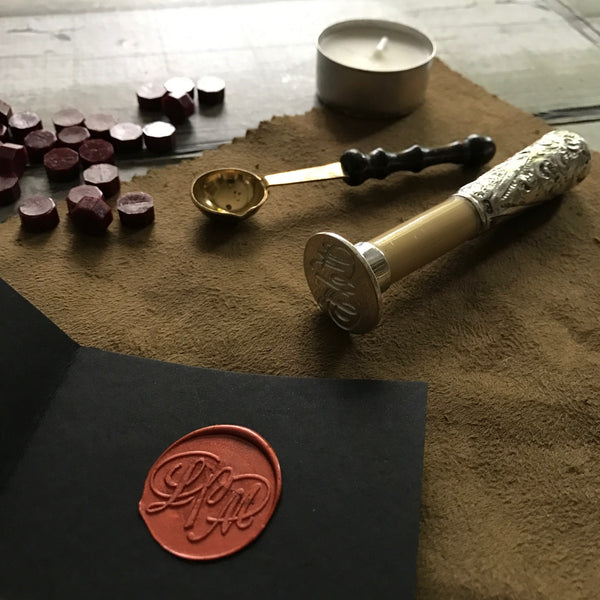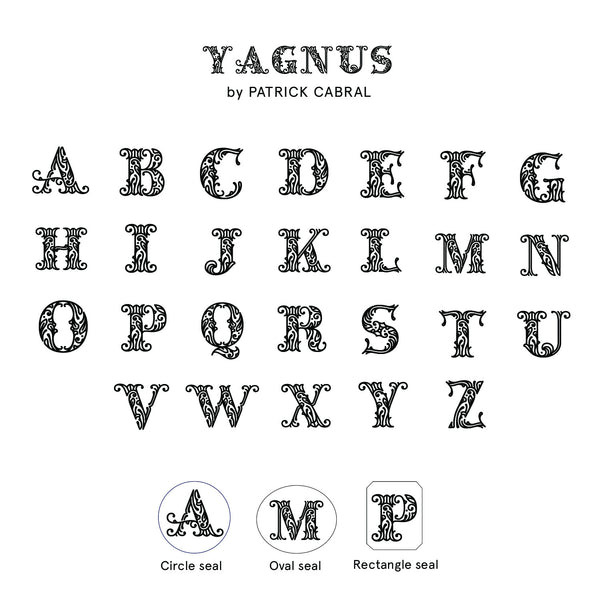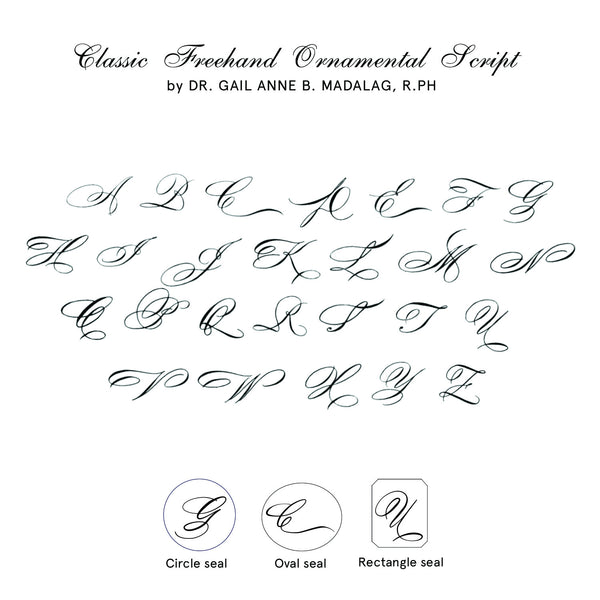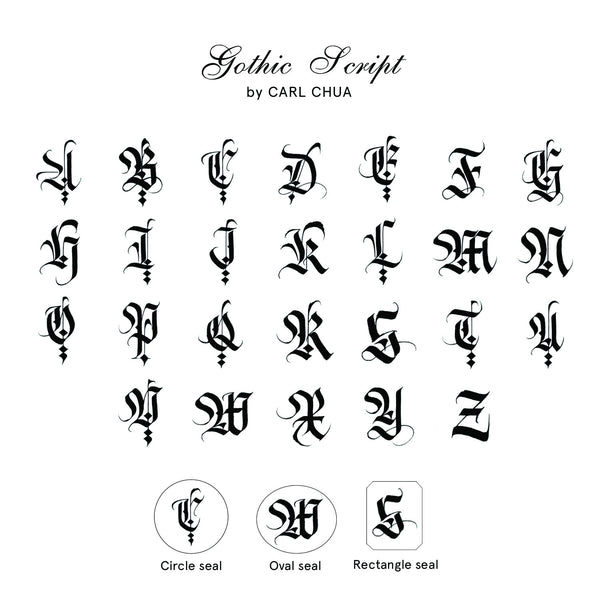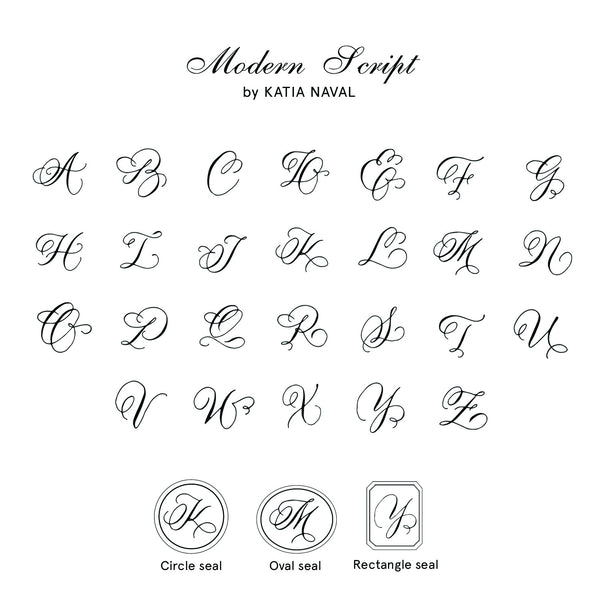 Wax Seal Customization
Wax Seal Engraving by Hand
Customization lead time 60 business days 
Php1,000 or USD25.00
Design Choices:
1.  Your own design on the seal.  Please follow these artwork specifications:
Black and White Line Art (black areas will be engraved
Black is raised part ; White is flat part
6X6" Printable file (300dpi Minimum size)
No shadings or color 
No 3-dimensional art
File format: .ai, .eps, .pdf preferred or jpeg. No Word files please.
We can't make photographic designs, only vector designs
Please email your artwork to thecuriousartisan@gmail.com and indicate the order number.
 2.  Choose a letter from the exemplars of Patrick Cabral (@darkgravity),  Dr. Gail Madalag (@the_md_writes), Carl Chua (@carligraphy), and Katia Naval (@katianaval).
Please indicate at checkout the exemplar and letter of your choice for the seal.
THE ARTISTS:
Patrick Cabral a.k.a. darkgravity is a Multi-disciplinary Designer and Type Artist based in Manila, Philippines.  His love for calligraphy started when he was just 11 years old, when he took an odd job writing the names of graduating students' high school diplomas. This was his first foray into the world of letters and typography.  He began his career as a web developer and animator, and worked for various clients ranging both local and abroad, from corporate branding, digital advertising to fashion websites.  Today, some of his notable works and collaborations are with Jessica Walsh,  Timothy Goodman, Tattly.com, Hallmark USA, Havaianas, Graphika Manila, and Zig Kuretake.
Dr. Gail Anne B. Madalag, R.Ph, @the_md_writes, is a full time doctor at the Cadiz city health office in the Philippines. Describes herself as a calligraphy nerd as she loves dissecting letterform and nerding on classical scripts. Self-studied pointed pen calligraphy last Aug 2013 but then started to search for the fundamentals that ground the script. She then met her mentor Dr. Joe Vitolo (Historian and Script Specialist of IAMPETH) in March 2014 and the perpetual learning then took off.  Calligraphy was never just an art form for Dr. Gail. It's a reminder of God's goodness channeled through amazing people in the community that have the same love for the handwritten art and the history and the fundamentals that shaped one of the expressions of our soul - calligraphy and penmanship. Dr. Gail occasionally holds Brush Calligraphy, Engrosser's Script, and Spencerian workshops in the Philippines and has been invited to teach in other countries like Singapore, Jakarta and Hong Kong.
Carl Chua started out his calligraphy journey in his early years but took a long hiatus due to a constant shift in interests. However in 2013, things have come full circle when he got back into calligraphy to get away from the screen and start creating with his hands. He believes that one should never stop learning and constantly evolve as a creative person. Calligraphy is a lifelong passion and his continuous study of letterforms has led him to work on a diverse range of projects for local and international clients. Carl is also part of the lettering group BCDS (@wearebcds) and teaches in workshops on calligraphy and lettering. Follow his calligraphy journey on Instagram at @carligraphy.
Katia Naval is a Creative Entrepreneur currently focusing on design e-commerce.  She first ventured into design by self-studying calligraphy, later developing her own freehand script.  Occasionally, she holds basic calligraphy workshops within the Philippines.  Follow her at www.katianaval.com and on FB IG Twitter Pinterest - katianaval